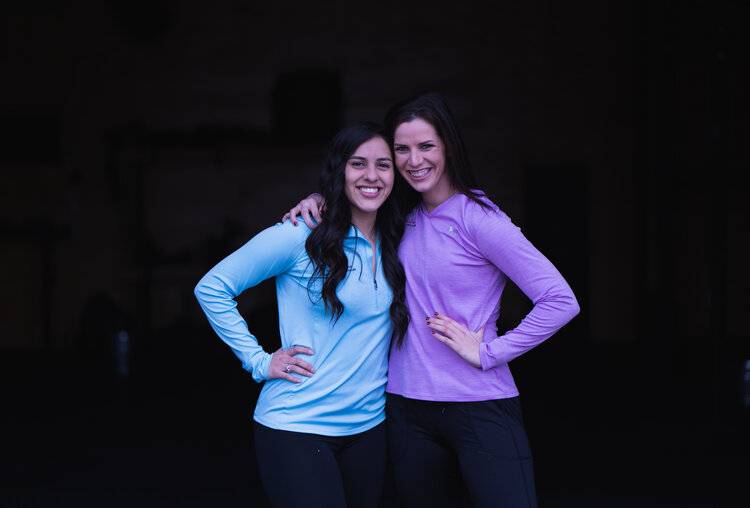 Sports Pod Resident
At The Sports Pod it is our intention to help grow the profession to the 21st century. One of our ways of doing this is taking on 3 Chiropractic Residents a year to be placed in our three state of the art facilities. Our on boarding process is 8 months and we guarantee that you will learn, grow, and become the best doctor you can be.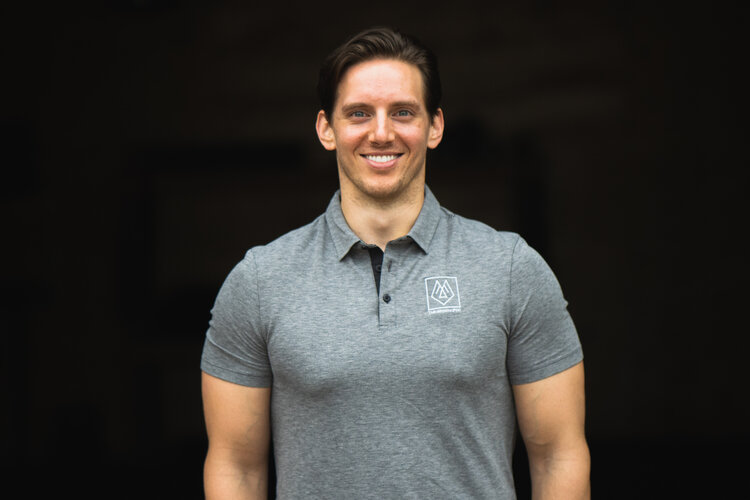 Movement Specialist
A Sports Pod Movement Specialist isn't just a Chiropractor/Physical Therapist. We are looking for exceptional individuals that understands Anatomy, coaching, strength and conditioning, Acupuncture, Dry Needling and Weight Lifting. If you are proficient or interested in all of those things, we are the perfect home for you!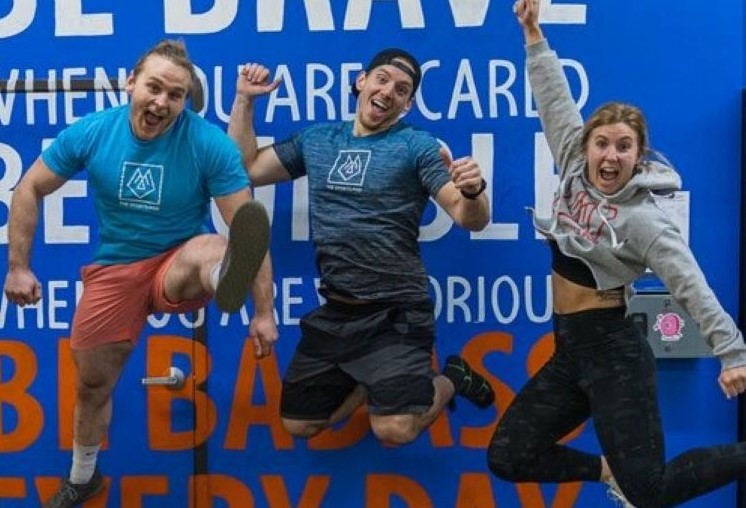 Team Member​
We are looking for strong team members to fill positions to join our team. This includes but not limited to Front Desk, Clinic Managers, Marketing. If you are an expeceptional human being and you can help us grow our team apply below!