Sports massage is a type of massage that focuses on the muscles and ligaments of the body. It stimulates your parasympathetic nervous system.  If you're looking for a way to relax, help your body recover, or just enjoy some quality time with a professional masseuse, a massage therapist is the answer. But what does it actually do? And is it right for me? Let's take a look at some of the best benefits of sports massage and how you can make the most out of your next appointment:
Effects Of Sports Massage On Your Parasympathetic Nervous System
A parasympathetic nervous system is a group of nerves that relaxes your body after periods of activity. An environment that allows for healing to take place by reducing inflammation, increasing blood flow, and releasing toxins from the body. This is being stimulated through massage sessions. These sports massage session should be administered by a trained professional who understands how each part of your body works together during a physical activity or an exercise.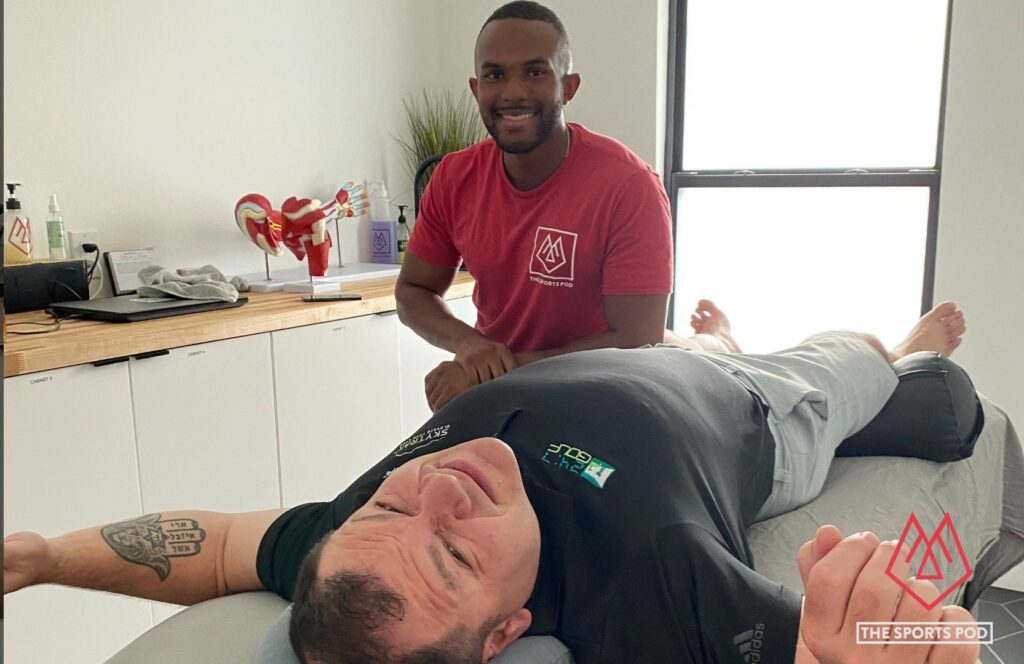 Benefits Of Sports Massage
Helps with performance and injury prevention.
Avoid injuries and muscle soreness before, during, and after sports activities.
Promote a healthy lifestyle by allowing you to recover from exercise-related injuries in a shorter amount of time and improves blood circulation.
Increase blood flow to muscles, improving their flexibility and range of motion.
Balance and coordination, making it easier for you to engage in physical activity with less risk of injury.
Overall fitness level, which can improve your quality of life and reduce the risk of chronic diseases like heart disease and diabetes.
Try It With The Best In Dallas, TX
As you can see, sports massage is a great way to improve your performance in any sport. Whether you're looking to get an edge over your competitors or just want to feel better in general. Sports massage is a great option for anyone who wants to stay in shape. If this sounds like something that could benefit you and your team, give our Dallas or Frisco sports clinic a call today! We would love to help get you started on this journey and assist with any questions or concerns along the way.